"I am the way, the truth, and the life."
John 14:6

NJ Life Events
is managed by

Mary Carroll-Dickon

, a Universal Life Minister. Ms. Carroll-Dickon does not practice within the confines of a parish, but performs services in a variety of other settings. Her many years as a health care provider enables her to establish rapport with a variety of people in a non-judgmental, non threatening environment. She can personalize your ceremony to meet your wishes, while conforming to the established legal requirements. Her ministry has expanded from serving the sick, and she is available to officiate at your Life Events.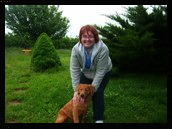 NJ Life Events
is available in NJ, NYC and NY. Fees vary dependent on preparation time needed, size of the event, if a rehearsal is needed, and travel time and lodging. Base fees are all inclusive for a simple elopement, in home ceremony in Southern New Jersey, and begin at $200. Prices will always be agreed upon prior to starting the formation of a ceremony, and there are no surprises or hidden fees. Deposits are required for formal ceremonies or ceremonies outside of a 20 mile radius from 08050 in ​ New Jersey. In person pre-meetings are not mandatory, but can be arranged at the couples convenience.

Obtaining a marriage license is the obligation of the couple. No marriage can be performed without this license. NJ Life Events is responsible for obtaining the required signatures at the ceremony and filing the license with the appropriate town clerk's office.​​ NYC Registration number and proof is available upon request.
Active duty military in the Northern New Jersey area :Simple ceremonies will be done for you with all fees/donations waived.
​Thank you for your service.​
Are you in love and want to get married but finances are preventing you? PLEASE call. Don't let money stand in your way. With love, all things are possible. No weddings are too small or too simple if your heart is full. NJ Life Events will work within your means

.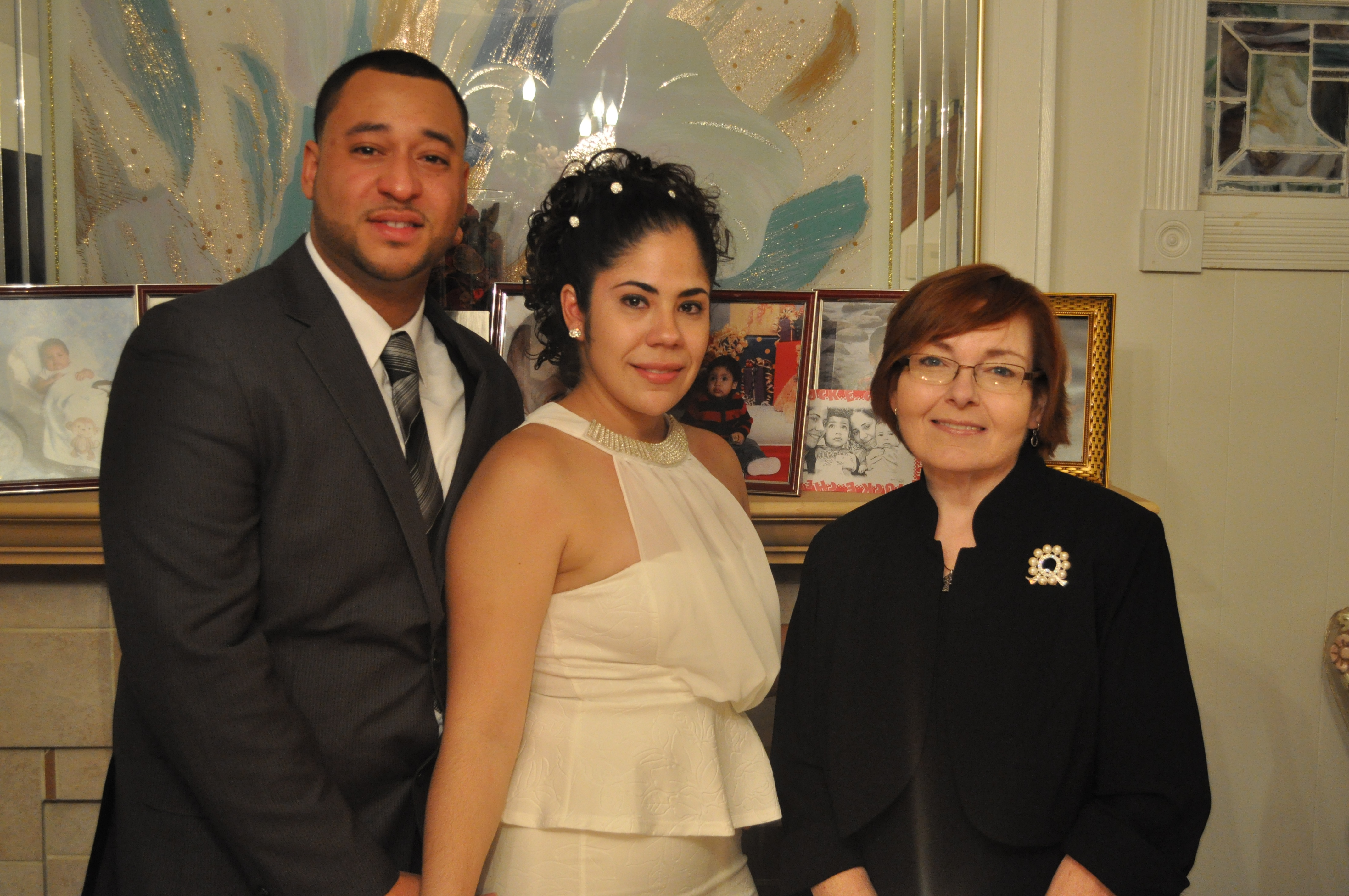 Universal Life
​Minister
Mary Carroll-Dickon
​